17:00 08 September 2020
Mikhail Nikiforovsky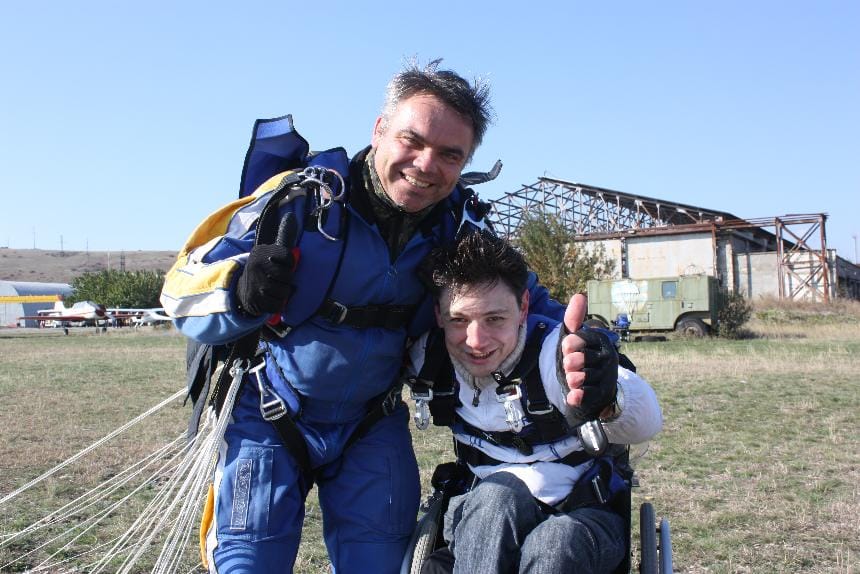 Age

less than a year

City

Ufa


Diagnosis

Myelopathy due to removal of a mass


We need to collect

232 100 rubles

Диагноз миелопатия на фоне удаления объемного образования (смешанной герминогенной злокачественной опухоли), состояние после декомпрессивной ламинэктомии Th III-V с удалением опухоли, нижняя спастическая параплагия, дисфункция тазовых органов, гипестезия.
Членами Экспертного совета единогласно принято решение в приобретении кресло-коляски активного типа в размере 232 100 руб.
Доброфонд "Изгелек" обращается за помощью к неравнодушным жителям республики с просьбой помочь собрать средства на приобретение коляски активному молодому человеку.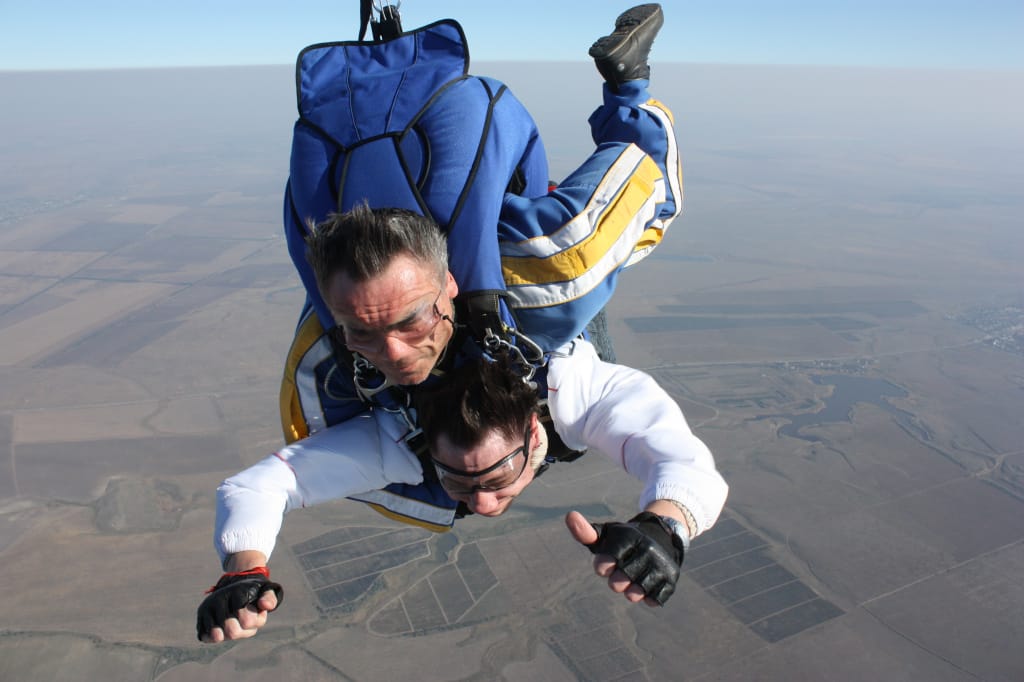 Send an SMS from your mobile phone to the short number 3443 with the text "Izgelek" and the amount of payment. Thus, if you donate 150 rubles, your message will look like this: "Izgelek 150".
You can make a donation with Visa, MasterCard right now. All transferred funds will go to the current account of the Izgelek Charity Fund. The report on donations and expenditures of the fund is updated daily at izgelek.com. If you want to make a donation to a specific person, don't forget to enter their first and last name in the «Nominee" field.